TOP Venues to Spend Valentine's Day in Dubai
Tue, 11 Feb, 2020
With the most romantic day of the year just around the corner, here are some of the best venues in Dubai for an extra special Valentine's Day!
Dinner in the Sky
Prepare to be strapped in (literally) and enjoy a three-course meal at a table that's suspended 50 meters in the air, giving you stunning panoramic views of the Dubai Marina.
Forbes included Dubai's Dinner in the Sky in their list of the world's most unusual restaurants. So how about surprising your partner this Valentine's Day with a night that's truly unique, and one that very few are lucky enough to experience. Just make sure you go to the bathroom beforehand!
Romantic Cruise
If you're in the market for a super luxurious Valentine's Day, a romantic evening onboard a 40 ft yacht is the perfect idea for you and your partner. The journey will take you on a three-hour cruise around the Dubai Marina, meaning you'll be able to watch the sun go down over one of the most romantic cities in the world. Oh, and delicious food and beverages are also included!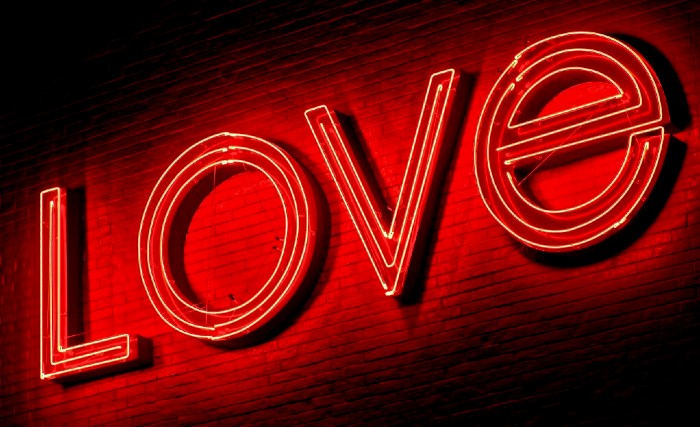 Movie Night!
If you're looking for a romantic destination that's much more low-key, Roxy Cinema currently has a Valentine's Day special that'll run from February 9th – 19th. Couples will be able to enjoy their Platinum Plus Big Screen experience for just AED 399 – complete with recliner seats, a pillow, blanket, an on-call waiter and entry into their exclusive Platinum Lounge!
system_db Escape Rooms
This might seem like a strange inclusion, but think about it: If you're looking to really take things up a notch, why not try a horror-themed escape room to really get things cooking! For 60 minutes, you'll be holding on to each other for dear life while trying to escape the terrifying creature that lurks in the shadows! Exciting, right?
Spending Valentine's Day in an escape room will definitely bring the pair of you closer together. You'll get a premium escape experience and an instagrammable photo to remember the occasion. Think of it as five special dates in one!