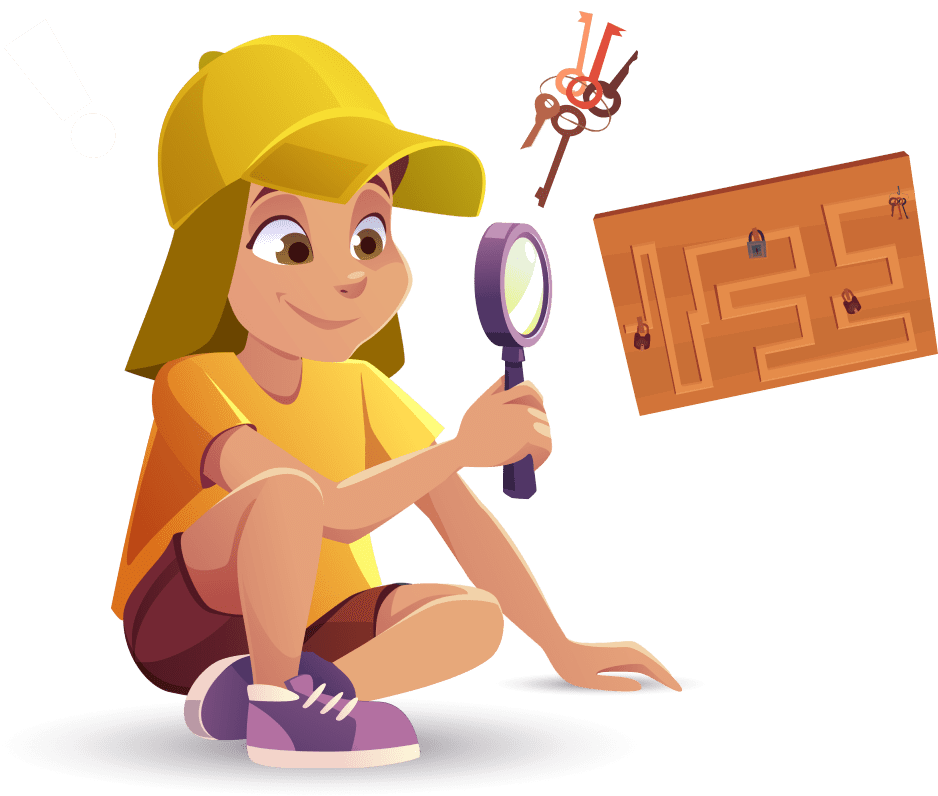 What is an

Escape Rooms?

It is a special room that has hidden keys, lockboxes, safes, locks, and clues in it.

Escape game is a timed, exciting activity where your kids exercise their critical thinking muscles, work as a team, and unlock lots of different devices in order to reach a common goal - to find the way out.
5 reasons why escape rooms are great for children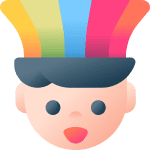 A fun way to spend time with friends
Your kid is sure to have a great time jumping, climbing, and even crawling through our escape room with their friends.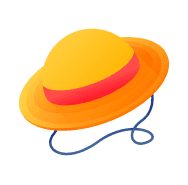 Real-life challenging adventures
In the world of endless scrolling and screen time, we offer real-life adventures.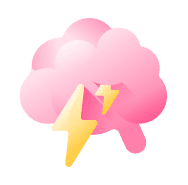 Brain development and logical thinking activity
Solving puzzles and riddles helps a child's brain develop by teaching them to think critically as they make key decisions and move through the quest.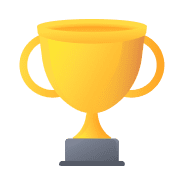 Teamwork and the spirit of competition
Kids learn to work together as a team and in order to solve the challenge faster.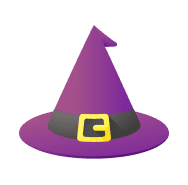 Movies-themed rooms
There is no better way to immerse your children in their favorite movie universe than take them to our escape rooms.
Give your children a true fairytale
And immerse them in a world of magic, riddles, puzzles, and never-ending adventures.
Book game
Gallery