ALL
Action
Adventure
Corporate
Mystery
Live Actor
Fantasy
Thriller
Horror
Birthdays
Kids/Family
ALL
JLT
City Walk
Sheikh Zayed Road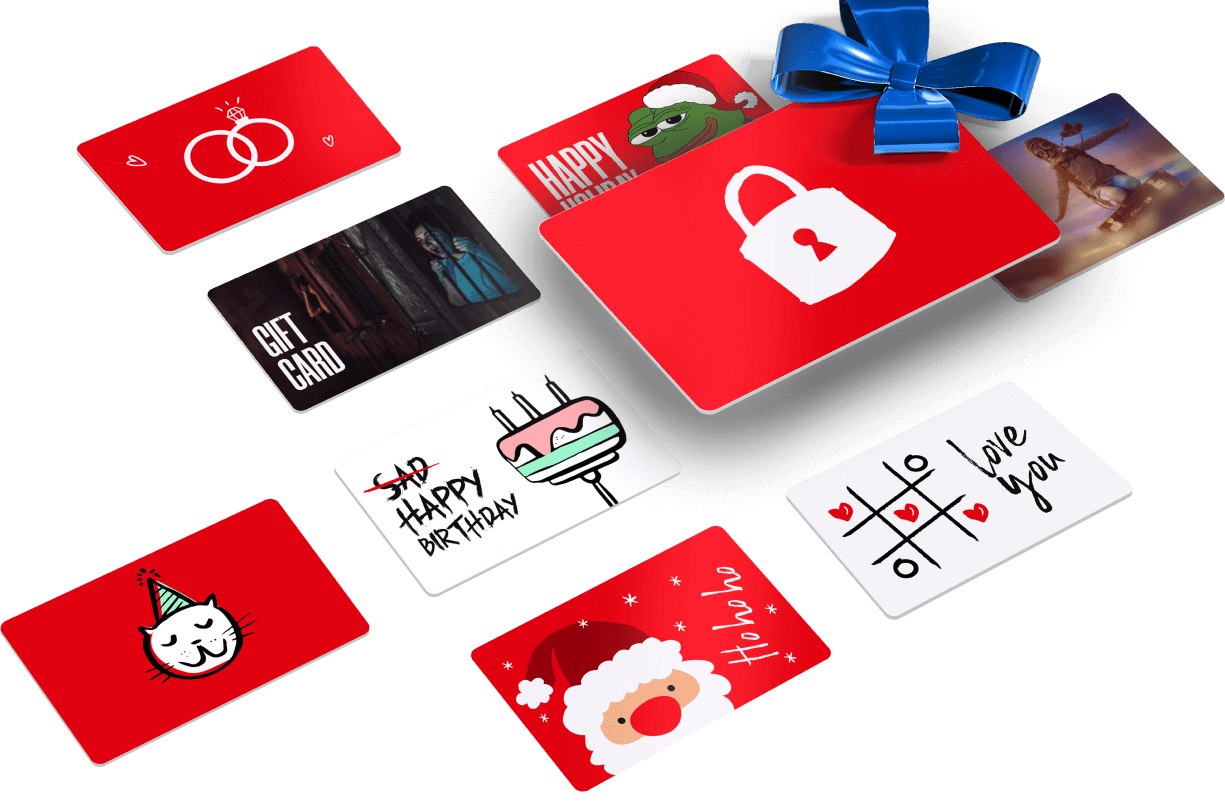 Gift Cards for Every Occasion
Are you looking for the right gift? Anything special? We have the right thing for you!
Buy gift card
Advantages
Why 721 350 players choose us?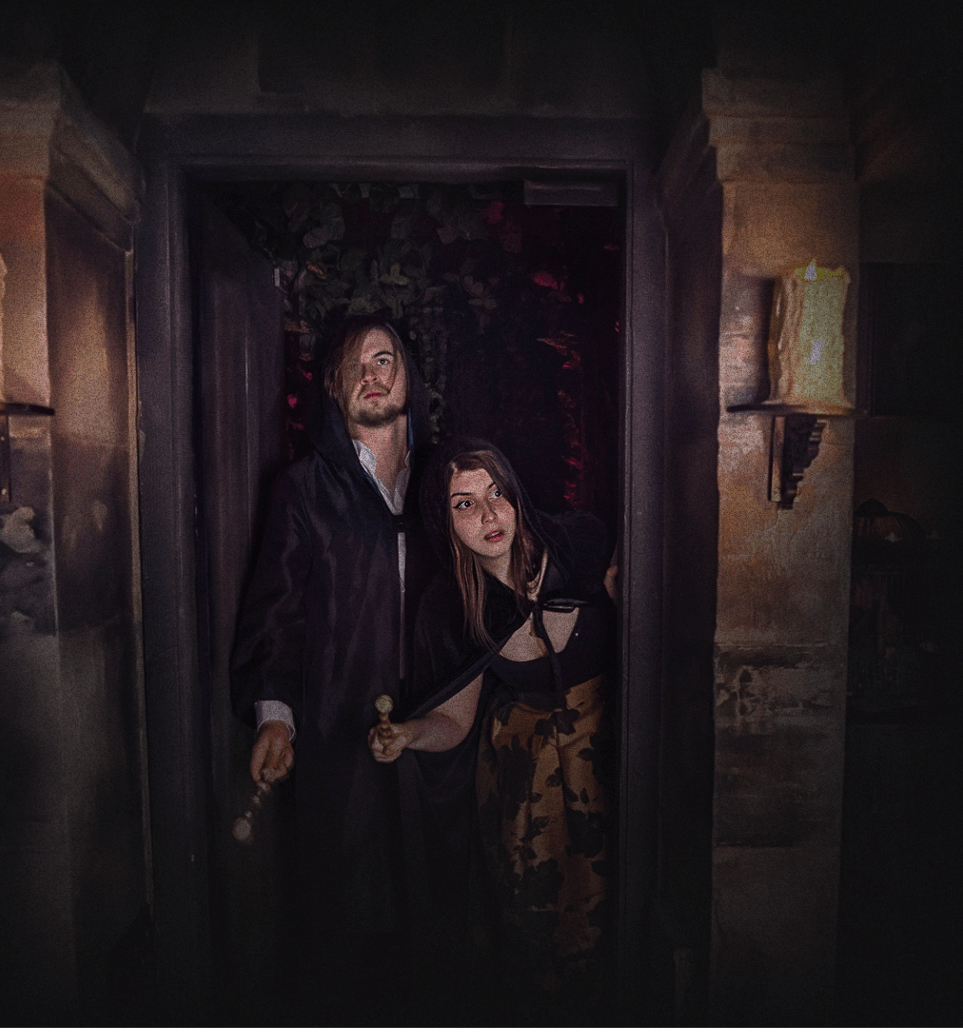 Most Expensive Decorations
Puzzles You Have Never Seen Before
Advanced Technologies
Comfy Waiting Area
In the area of JLT and CityWalk
Games run in English
Latest reviews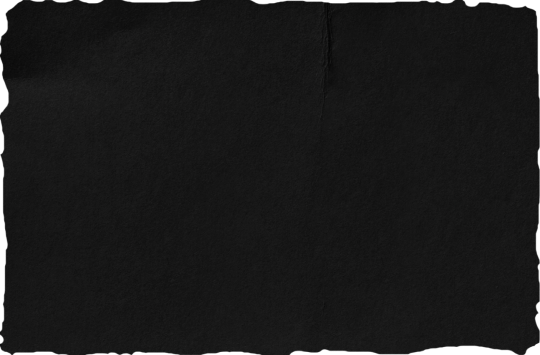 NoWayOut is my first option to a fun day!
It's the perfect place for 2 people and above. Fun place to focus and think, the room designed really well! And it's really not easy to find the clues and that's why it's fun and exciting!
zainamd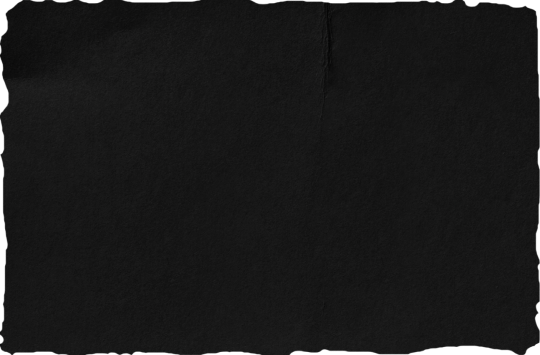 Amazing!
The ambience is just perfect and the game is actually thrilling. An immense amount of mystery involved, it was completely worth it!
jfeb9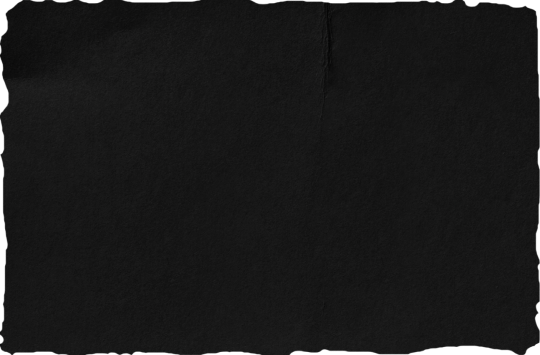 Awesome Experience!
The experience was fun, had taken my friend for her bierhday and she had a blast! Totally recommending it :D
MelodyAmant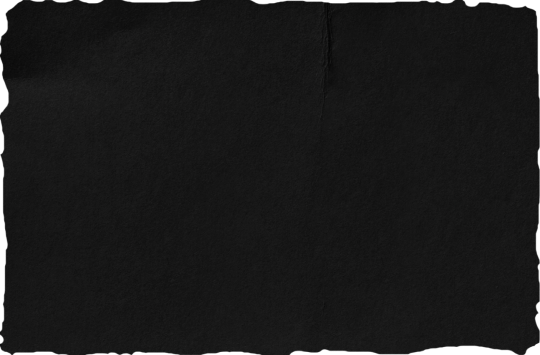 Amazing!
Played with my friends so far 3 of their games and they are stunning... the decoration of the rooms was amazing and the puzzles very clever! Good to spend a different and great time in Dubai. Highly recommended!
NoriLu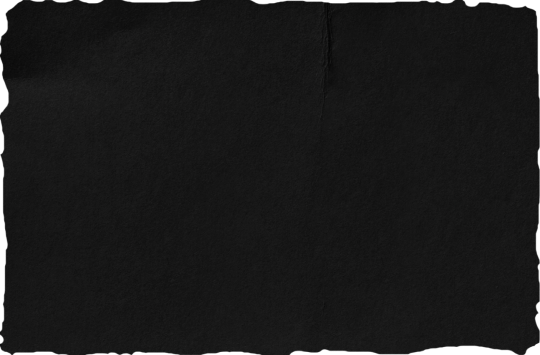 Team Building With Work!
I took my team after work and had the best experience at 'No Way Out'. We asked for something 'scary' and boy, did we get scary inside 'Cursed' room... I hadn't experienced anything like it before. The attention to detail and how the game is set out almost makes the experience so real. If you're looking for a fright and adrenaline boost, try 'No Way Out' - highly recommended!
om_Berne1990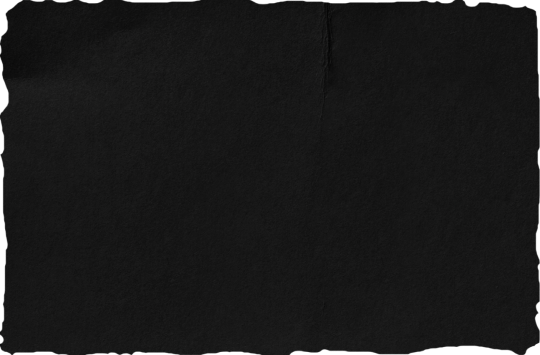 So much fun!!
This is an awesome way to kill an hour on Dubai!! The maniac room was tricky and made 5 fairly intelligent people feel a little bit dumb, but was amazing fun and we made it out with seconds to spare! Really well thought out and decent value for money in Dubai 100% will go again!
KatieM
You will find us here
Contact us
Mon - Thu: 11:00 - 00:00
Fri - Sun: 10:00 - 01:00
What is NoWayOut?
NoWayOut is an escape room in Dubai JLT, which contains four top-of-the-line rooms, each with a distinct theme. These rooms include: Da Vinci, School of Magic, Maniac, Cursed, House of Bella, Houdini, The Castle and Psycho. The genres of these rooms are historical, fantasy, mystery and horror escape games respectively. The rooms have been carefully designed to maximize user immersion and to completely test the skills of each player. Through our state-of-the art facilities, players must use teamwork, creativity and their problem solving abilities to 'escape' within the hour.
Our knowledgeable game masters are there for players. First of all, they clearly explain the escape room concept and then outline the backstory of each theme – preparing players for a fully immersive hour.
NoWayOut is one of many escape room companies that feature excellent game masters, another being Escape Reality Dubai. The game masters are crucial components of the overall experience as their knowledge gives new players time to fully grasp the rules and and gives veteran players a chance to get reacquainted with the concept.
As well as relaying the rules and regulations, game masters also set the scene for whichever theme the player has chosen. An example of this would be building a feeling of suspense or horror – it all depends on the room theme the players have chosen.
At NoWayOut you'll find everything you need for the perfect event. We are flexible and can cater to any client. Your staff or colleagues will enjoy our services just as much as school or university students. Whether it's hosting on-site birthday parties or utilising our portable corporate games for your corporate events – you'll find it on our website.
How did Escape Rooms Start?
SCRAP, a Japanese company, created the first documented escape room in 2007. The concept was much like the one we have today: players were 'locked' in a themed room and had to solve a series of puzzles and riddles within a specific time limit to 'escape'. Its instant popularity resulted in escape games becoming a regular activity in Japan, China and eventually the rest of Asia.
Attila Gyurkovics can be credited for creating Europe's first escape room. A few years after the first documented room in Japan, Attila Gyurkovics' ParaPark became the pioneering force behind the experimental entertainment industry for Europe. Today there are over 8000 escape rooms worldwide.
How did escape rooms evolve into what they are today? We'll have to go far back to 1988 to find the true origins, which can be found in John Wilson's text based game Behind Closed Doors. This is one of the earlier examples of the escape subgenre. Here, players had to enter text commands to escape a restroom. It goes without saying that the escape genre has evolved to new heights since advancements in technology. Following on from these basic text based games, others such as MOTAS, Viridian Room and Myst took centre stage.
The most influential of all escape game genre and the pioneer of what we see today comes from the renowned Crimson Room developed by Japanese maestro Toshimitsu Takagi. Released in japan in 2004 the game amassed a massive player views, reaching hundreds of millions of plays. The game is considered the main inspiration behind the modern day escape rooms and we have to salute and give respect to this great ground-breaking phenomenon.
How do you play an Escape Game?
You've probably heard of an escape room game – but you wouldn't be alone in wondering what the actual process is behind the concept or simply asking, how do you actually play one? The concept is relatively simple and the title aptly describes the basics of what you need to do. Here are the linear basics of playing an escape room from start to finish.
First of all, the most obvious thing you need to do is gather your team. Searching on Google for: 'best escape room Dubai' will show you results for most escape rooms in Dubai. They typically require between 2 and 6 players - so gather a motivated team to get started. Your team can be made up of friends, family or work colleagues. Due to the flexibility and variety of escape room themes, you're guaranteed to find something that suits the make-up of your group.
Book one of the games! There is a versatile array of escape rooms in Dubai. Themes range anywhere from fantasy escape rooms to mystery escape rooms among many, many others. There also are a number of live escape rooms in Dubai for players who are looking for an even more immersive experience.
A live actor escape room can completely change the dynamic of your gaming experience. Their role varies depending on the theme you have selected, so be prepared for any outcome. They can encourage your progress by providing hints and clues whilst remaining in character or halt your progress by aiming to frighten and confuse you.
The live actor isn't there to make up the numbers or simply be a showpiece – you can be certain that they'll have a relevant role in the game. They're there to add to the immersion of the horror room, for example, or provide clues to drive the narrative. Listen to what they have to say to make the most out of the experience.
An escape room in Dubai JLT with a live actor means you'll be playing with someone vastly experienced and familiar with every aspect of the room. They'll be showing subtle hints and clues with their body language and movements. Remain observant throughout the hour and you never know what hint or clue the live actor will show you next!
Escape room actors are great at what they do and must be respected throughout the game Their job is to continuously play the same room whilst having to adapt and improvise to the dynamic of each new group that they encounter. Their job is hard so it would be reasonable to assume that they need the respect of all players.
Let's get into the most important aspect and central feature of the escape room concept: clues and puzzles. To escape, you must find clues and solve puzzles. Clues are hidden throughout the room. Search thoroughly and find them in unexpected places to advance through the narrative. As we previously mentioned, try out escape rooms with live actors to experience a room with live clues. The actors have the option to tell players clues or help with puzzles whilst always staying in character.
Escape room puzzles will consist of logic based technical games, finding hidden objects or objects that visible but seemingly out of reach. Others puzzles could involve players to match together different items or the mind-boggling process of descrambling anagrams and solving strange riddles.
The purpose of completing these tasks is to give the players an idea of what to do next. These puzzles are effective at getting your group thinking creatively and out-the-box, which encourages greater engagement in the task and drives a strong team ethic.
There will be multiple puzzles scattered around the room – so don't think there will only be two or three. Completing ALL of these puzzles will eventually lead to your 'escape'.
The most recognisable features of an escape room are the following: lock and keys, locked door, multiple rooms inside your chosen game, hidden doors, puzzle games, a specific theme.
Typically, escape rooms in Dubai will have a 60-minute timer, which starts ticking down as soon as the doors are shut. Escape within this time to 'win' the game! Get locked in and now the fun begins. Remember: you can leave at any time – just let the game master know and they'll let you out.
Read more
Collapse