Escape Room corporate party in Dubai
Book NoWayOut Escape Rooms for your unforgettable corporate experience! Your employees will love it. Test the cooperation and logic of your team.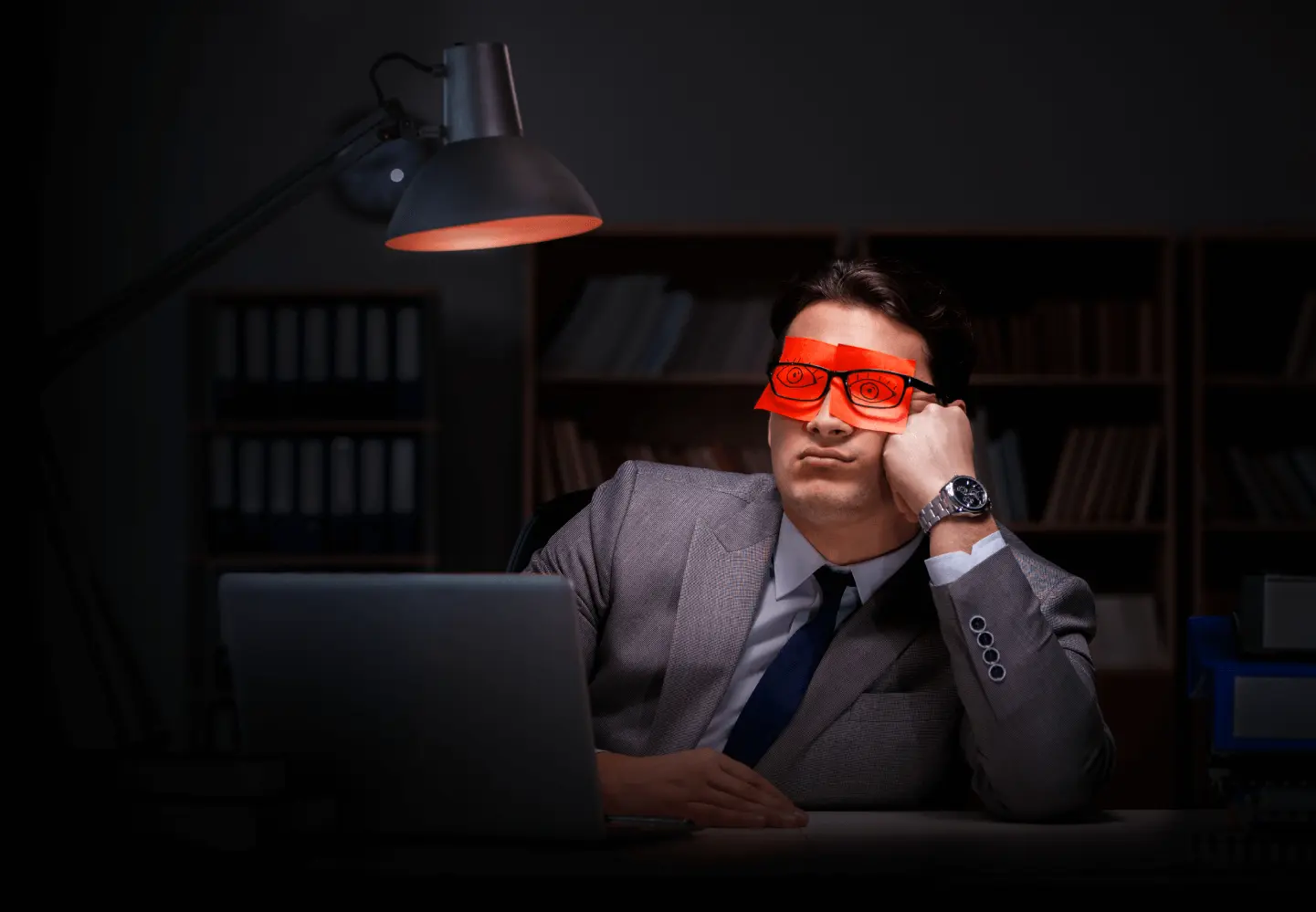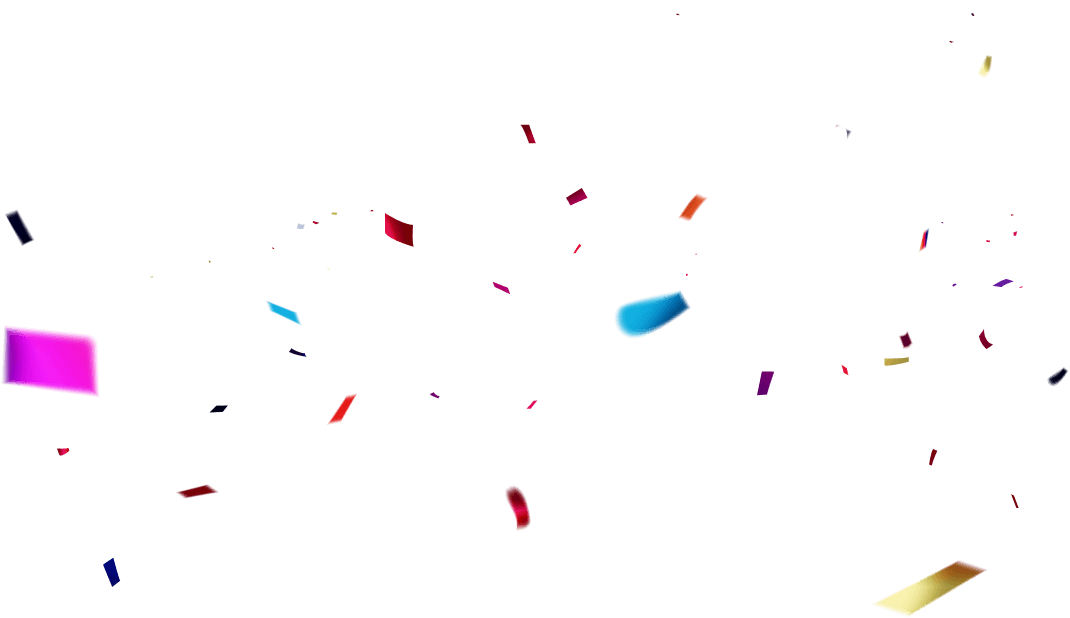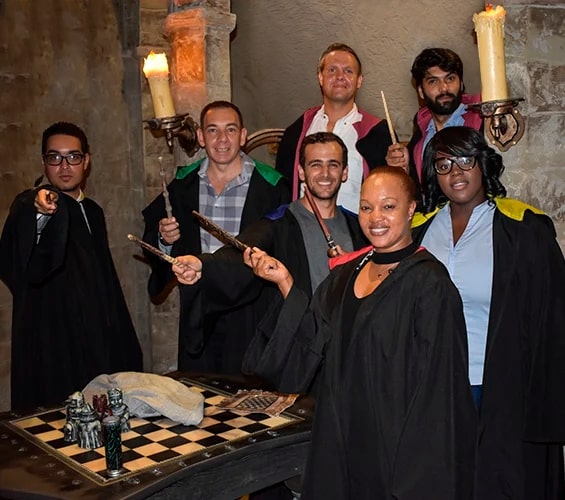 CLASSIC ESCAPE ROOM EXPERIENCE
Come down and test your skill at NoWayOut JLT! Ranging in difficulty level, you can experience our four uniquely themed rooms at the best rates:
Cursed
Da Vinci
The Maniac
School of Magic
House of Bella
Psycho
Houdini
The Castle
GET OFFER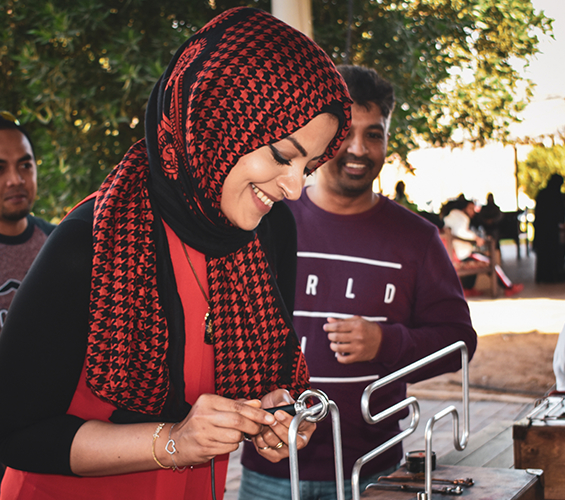 PORTABLE ESCAPE GAMES
A unique escape room experience brought directly to you!
We provide a transportable range of specialised décor and puzzles.
Tailor made for your convenience.
Our skilled team will take care of all logistical and labour concerns.
GET OFFER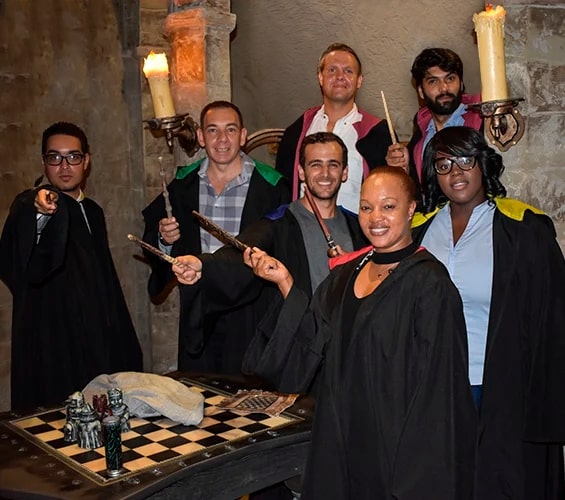 FULL EVENT MANAGEMENT
We offer a range of full-scale event management services. This includes:
Corporate Events
Exhibitions & Conferences
Brand Activation
GET OFFER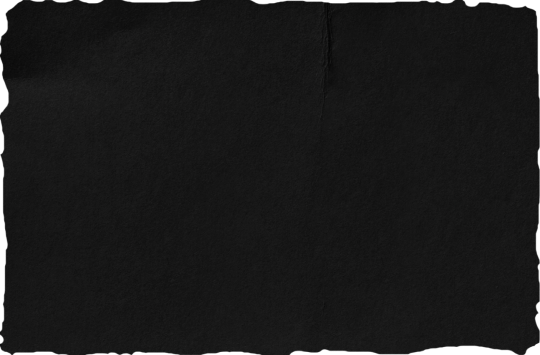 Absolutely recommend it
When it comes to true thriller that will shiver your backbone , the CURSED in NO WAY OUT is exactly what truly mean it If you are seeking about a life time experience to truly discover who you are , to know what kind of a person you will be when you will face your deepest fear , then the CURSED is what you are looking for , in simple words it was an experience to remember , everything was top notch done and I promise you will be haunted after doing it but the amazing part that you will know about yourself more than what you may ever now during those 60 Minutes
Hesham Reda, UAE Skin Care Experts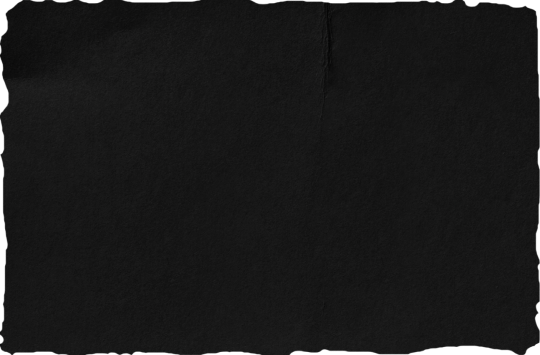 A true experience we will for sure do it again.
We had fantastic team building event, we were a group of 20 people coming from India, Middle East and Africa. Everybody enjoyed the game. We had real fun to solve all enigmas using good communication, problem solving and teamwork.
Khalid Bellazrak, IMEA HSE Manager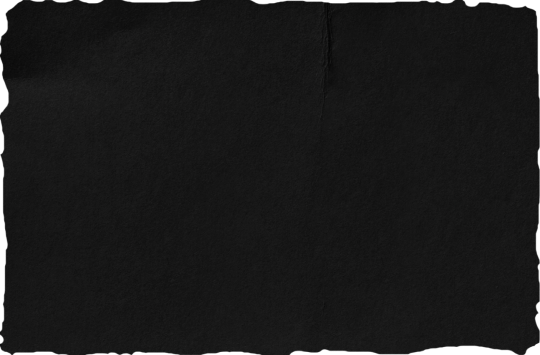 No way out pushed the escape game context far away from the "traditional" ones
We tried it as a team external activity with three rooms at same time, Da vinci, Cursed and Maniac and really enjoyed the experience. All of our colleagues were deeply involved in their respective adventures and totally immersed in the very well-shaped decorations and atmospheres. We also want to congratulate the design of the Cursed game, which kept making shivering people a couple of hours after they have been out!
Cedric Barré, Team leader
Advantages
Unleash your potential with NoWayOut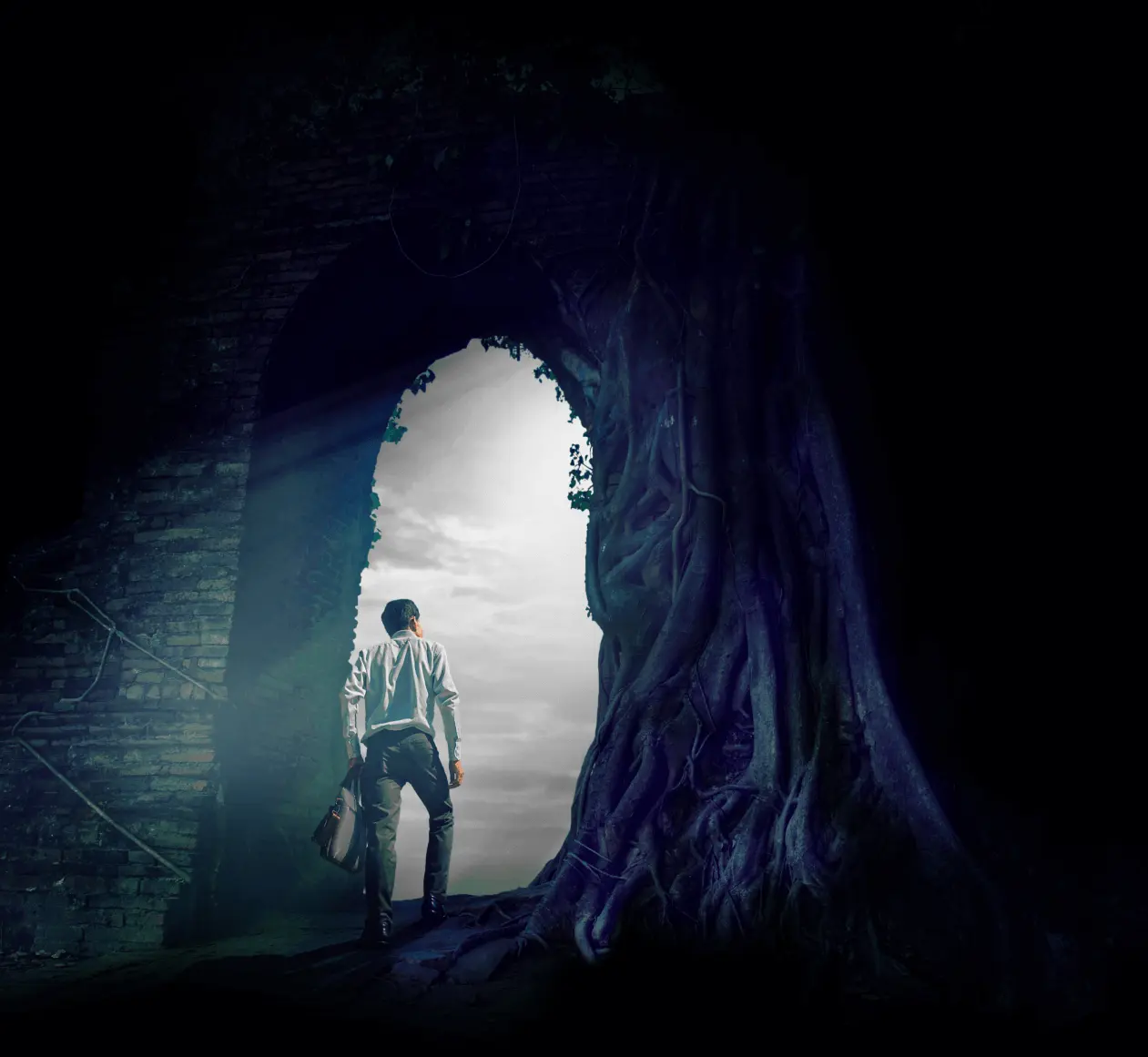 Comunication
Team unity will help you to solve riddles faster.
Focus
Keep your colleagues on the same line.
Support
Assist each other in solving puzzles.
Leadership
Take a lead of your team in stressful situations.
Fairness
Everyone has a fair chance to contribute to the final result.
Have fun
Escape games are meant to be such!
We have organised many successful corporate events in Austria and Worldwide. Trust our experience and fill the form. Our team will contact you and offer the best solution in the city.
Our rooms are different when it comes to decorations, puzzle, logic, and sound. We have invested a lot of efforts in their creation. Book your corporate experience with NoWayOut. You will not regret it.
Send a request for corporate event
ALL
Action
Adventure
Corporate
Mystery
Live Actor
Fantasy
Thriller
Horror
Birthdays
Kids/Family
ALL
JLT
City Walk
Sheikh Zayed Road
Additional services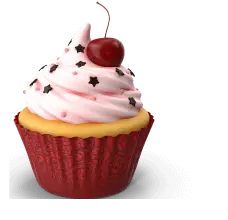 Order food or drinks
What kind of event comes without food and drinks? We work with the best catering services in Vienna. Enjoy your escape with appetite.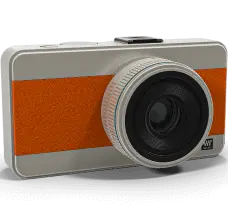 Photos for your team
Your corporate event with NoWayOut will be amazing. We know that, and we want to capture this beautiful moment in the history of your company.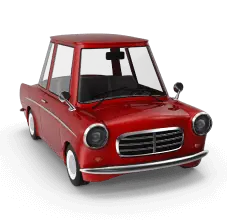 Transport
Do you want the best comfort for your team? Leave it on us, and we will organise the transportation to our location in the centre of Vienna.
Send a request for corporate event
You will find us here
Contact us