So, what's an escape room party like?
Fun, rowdy, and festive!
You and your friends will be immersed in a world of riddles and clues while trying to get out of a locked labyrinth. If you're looking for a unique way to celebrate, this is the one for you!
ALL
Action
Adventure
Corporate
Mystery
Live Actor
Fantasy
Thriller
Horror
Birthdays
Kids/Family
ALL
JLT
City Walk
Sheikh Zayed Road
What to Expect
from the Hen&Stag Parties in NoWayOut?
Throw a party
Cool and adventurous vibe
When you arrive at the venue, your party will get a briefing on how the game works. From then, you'll be trapped in the themed room with no way out! To try to escape the frightening room, look for clues, crack codes, and solve riddles.
Great bonding experience
Dive into the epic Hen&Stag Parties in our rooms and see how well your group of friends can work together under pressure to beat the clock and escape!
Our team's assistance
The NoWayOut team will do anything you want to make your the-end-of-bachelorhood party exciting, loud, hilarious, and unforgettable for the rest of your life! We're glad to help.
We can put together the perfect package for you
What's Included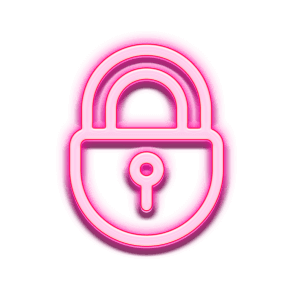 Private area
There will also be a separate meeting area for you and your team to gather after the game for snacks, drinks, and chats.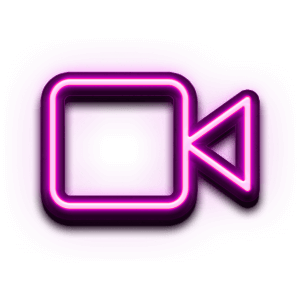 Photos of your party
Obviously, you and your team will be interested to see how things went. We'll snap memorable photos for you and your crew to remember this awesome event.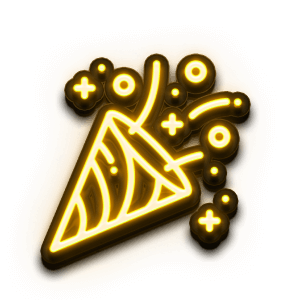 Special packages
We have everything you need for your thrill and memorable hen or stag do! If you want to customize your game for a Hen&Stag Parties or to add anything else just email or call us and we will be happy to help!
Contact us
156

stag and hen parties held

Reviews from those who've experienced this with us:
If you're still wondering how to have fun at a pre-wedding party, here's your answer: the Escape Room!
It was truly one of the finest forms of entertainment in Dubai. We came here for a bachelorette party, and the guys from NoWayOut did an excellent job of organizing everything. We played, laughed so hard during the whole game. Thank you for a fun and active hen party!
The atmosphere, as well as the dungeon itself, everything was very immersive and great!
I was in Dubai for my stag do, and my buddies had planned several things for us to enjoy that day. We arrived at NoWayOut, where the helpful manager went over everything with us. The first game we played was The Ring, which was both terrifying and fascinating.
If you're still wondering how to have fun at a pre-wedding party, here's your answer: the Escape Room!
A fantastic way to spend a bachelorette celebration! Especially if you and your bridesmaids like the adrenaline rush. The girls and I played House of Bella at my bachelorette party. It was scary but we laughed so hard throughout the game. It was incredible, thrilling, and entertaining.
Contact us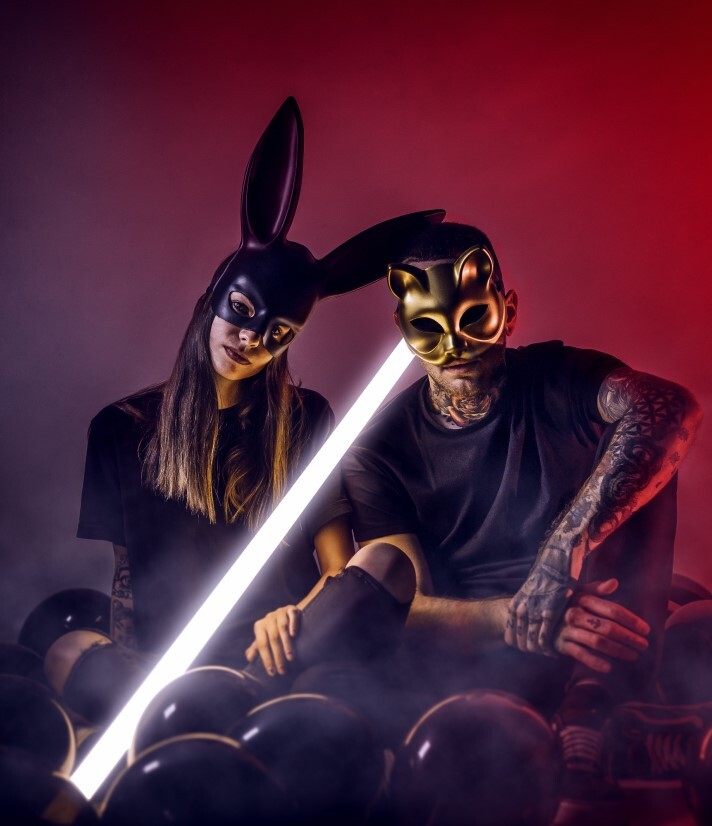 Contact form
Enter your details and we will contact you to clarify the details.