How To Play
Is it true that you are a escape room novice? Thinking about what's in store from a departure game and how to escape the room? Get all the departure room strategies, counsel and tips you need in our tenderfoot's guide beneath…
01
Group 2-6 people Together
02
Book The Room of Your Choice
03
Arrive 15 Min prior to Your Game
04
Get Trapped inside The Room
05
Look For The Clues to Solve Riddles
06
Exit The Room within 60 Min
Fun and easy
Who Can Play Escape Games
Family & Friends
Our escape rooms are great for gathering with your loved ones and friends.
Tourists
Get an unforgettable experience with NoWayOut Escape Games during your trip.
Corporate
Looking for an activity to hold a corporate event? NoWayOut offers a great test for your critical thinking, teamwork and communication skills.
Gamers
Entertainment activity lover? Enjoy playing quests? Try the newest in town.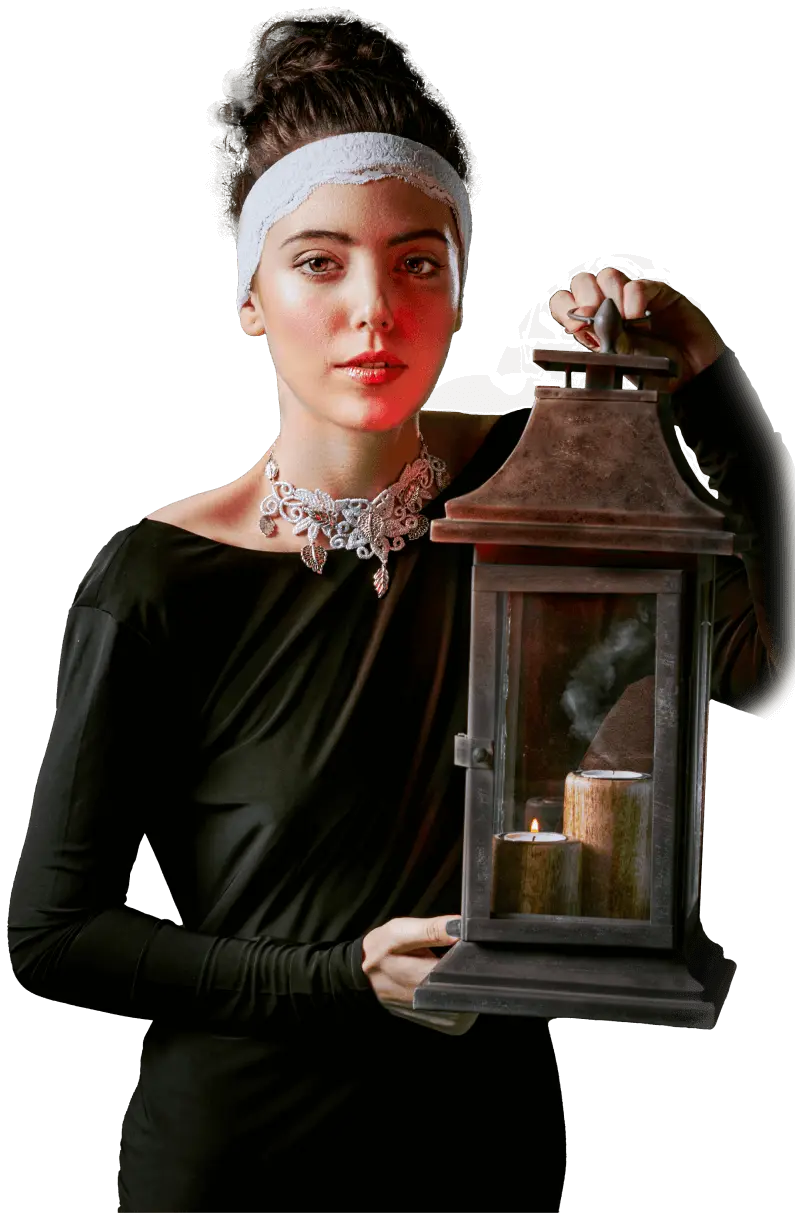 ALL
Action
Adventure
Corporate
Mystery
Live Actor
Fantasy
Thriller
Horror
Birthdays
Kids/Family
ALL
JLT
City Walk
Sheikh Zayed Road
You will find us here
Contact us
Mon - Thu: 11:00 - 00:00
Fri - Sun: 10:00 - 01:00