What to do if the Weather in Dubai is bad? (Spoiler - Play an Escape Game!)
Mon, 06 Nov, 2023
If you're living in Dubai, you'll know the weather remains fairly consistent throughout the whole year – cool in the winter, hot in the summer. Save for some very rare rainy days! The height of summer can be particularly unbearable as temperatures exceed 40 degrees Celsius on a daily basis. We've compiled some interesting indoor activities you can enjoy to beat the heat, starting with our favourite Dubai escape room!
system_db Escape Room Dubai
Visit system_db in Dubai JLT and play four uniquely themed rooms at the best rates: Cursed, Da Vinci, The Maniac and School of Magic. These rooms range in difficulty level and cater to both mature and young players. Escape room actors also partake in the horror themed rooms to provide a particularly chilling experience. The choice is yours!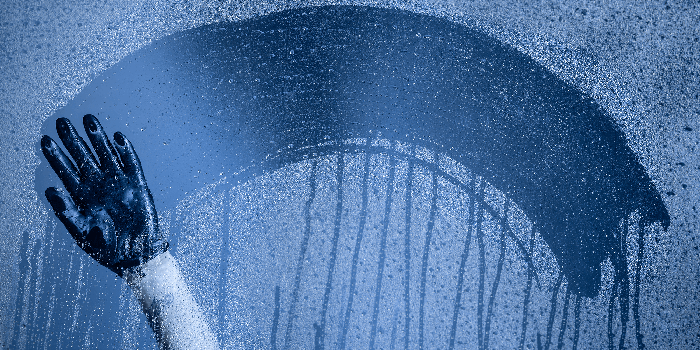 The Best of the Rest:
1. The Lost Chambers Aquarium
What could be better than beating the heat in the brilliant watery world of the Lost Chambers Aquarium? Visit the largest aquarium in the MENA region and experience life as a mythical Atlantean by voyaging into the depths of the lost city of Atlantis. See 65,000 marine animals and 20 marine exhibits styled enclosed in a wonderfully detailed ancient model of the legendary city.
2. Ski Dubai
Did someone say snow in the desert… In Dubai? Escape the heat at an indoor winter wonderland located in the iconic Dubai Mall. Visit the third-largest indoor ski slope and first in the Middle East for a truly unique day.
3. VR Park Dubai
Visit the world's largest indoor VR Park. This is an ultra-futuristic Dubai game with 30 different experiences and fun for all ages. The only downside is the price. Expect to pay a pretty penny if you're planning on staying for an extended period of time.