5 Reasons why an Escape Room Date is a Great Idea!
Tue, 14 Jan, 2020
It's Not Your Every day
When we think of date ideas, the traditional options such as dinner & cinema have stood the test of time. You can't go wrong with such safe ideas… the problem is they're also not very exciting and won't help you stand out, either.
Going for something unique like an escape game will definitely do well to create a lasting impression. Nothing can compare to the excitement, anticipation and thrills of completing a room together on your first date! It's also a smart way of securing a second one, as you can suggest something more low-key the next time!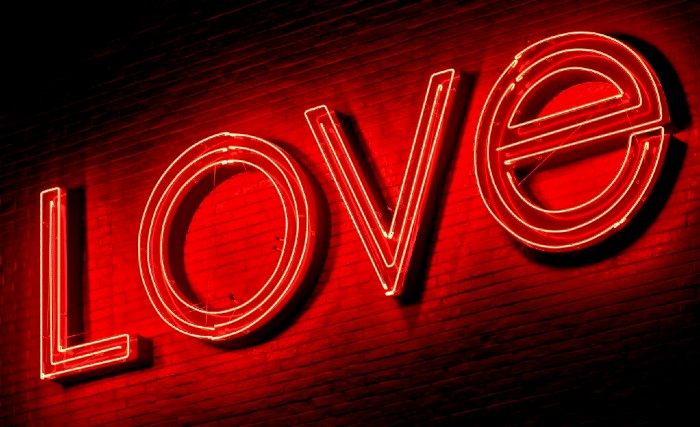 Fantastic Ice Breaker
The problem with a traditional date is the need to keep the conversation ticking over. This is particularly problematic when you aren't gelling with the person you've met up with!
This is where escape room dates truly excel. You'll be so occupied with the room's activities that your chemistry with the other person becomes irrelevant. You'll probably even want to do something after to discuss the great experience you've just shared!
Great Value
Dates can be expensive, and although a perfect date doesn't always have to burn a hole in your pocket, an escape game can really offer you the best value for money around.
Escape games pack in a lot of fun activities in one hour, and you'll definitely be getting your money's worth for the fantastic experience you'll end up having!
Photo for the Occasion
At the end of your escape attempt, regardless of whether you were successful or not, you'll get the chance to take a fun photo with props and costumes supplied by the company.
Even if you never contact the other person again, this is a nice way to commemorate the day and a reminder of the fun experience that you had! You never know, it might even encourage your partner to pick up the phone to arrange another date!
It's FUN
To put it simply (if we weren't clear enough already) escape rooms are AWESOME!
The variety of themes, the unique quality of the immersive interior and the range of fun activities in each room should be enough to put you and your partner in a good mood. The experience itself is incredibly unique and definitely worth your time!