5 Locked Room Mystery Books For Escape Room Fans
Thu, 18 Jun, 2020
Books about groups of people who become trapped in confined spaces have been popular for years. That dreadful feeling of claustrophobia amplifies with each turn of the page as some form of malevolent threat waits, watches and inches ever closer...
Despite the complexity of the underlying narrative, which typically consists of multiple twists and turns, the general plot is easy to follow and remains consistent with each book - dating back to Agatha Christie's famed 1939 novel, 'And Then There Were None'.
The escape room concept is eerily similar to the locked room mystery genre. If you're a fan of the genre, you'll love escape rooms and vice versa. Only this time, you and your friends & colleagues will be physically acting out the plot of your favourite novel. Think you can handle it?
Here are five excellent – and recent – books to get you in the mood for an escape game!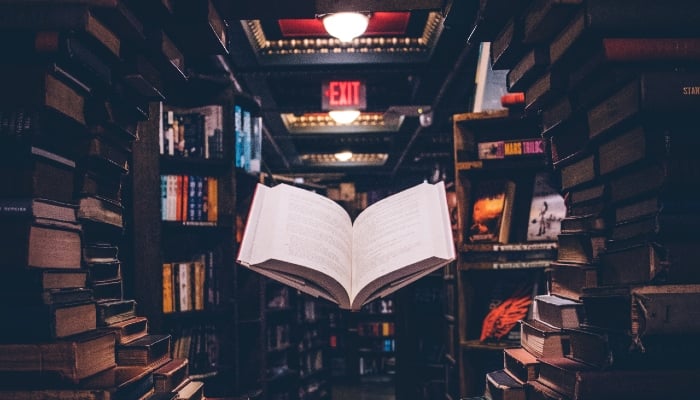 1) The Hunting Party – Lucy Foley
A group of friends become stranded after a blizzard traps them in an idyllic lodge in the Scottish Highlands. Complete isolation, horrible weather, dwindling resources… what could possibly go wrong?!
2) They All Fall Down – Rachel Howzell Hall
Set on a remote island off the coast of Mexico, seven strangers become embroiled in a secretive and dangerous mystery. With each stranger fighting to protect their own dark secret, mounting suspicion of one another eventually culminates in a series of 'accidents'. *Cue Music*
3) Malice: A Mystery – Keigo Higashinow
An acclaimed novelist is found murdered in a locked room within his locked house by his wife and best friend. So, who did it?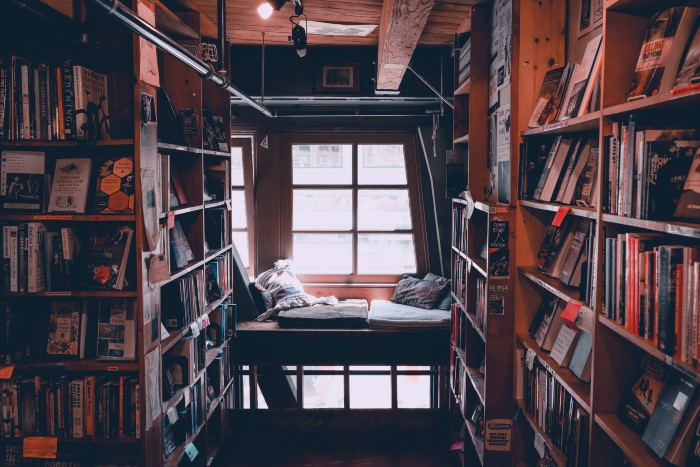 4) Nine Perfect Strangers – Liane Moriarty
Nine people get more than they bargained for after checking themselves into a remote but luxurious health resort. This wickedly smart page-turner will leave you laughing and gasping - and maybe even both at the same time!
5) Cruel is the Night – Karo Hämäläinen
Four Finnish friends, a fancy restaurant, brewing resentment and deadly weapons. Excuse the pun, but this is surely a recipe for disaster? Needless to say, only one will survive… Who are you rooting for?