ALL
Action
Adventure
Corporate
Mystery
Live Actor
Fantasy
Thriller
Horror
Birthdays
Kids/Family
ALL
JLT
City Walk
Sheikh Zayed Road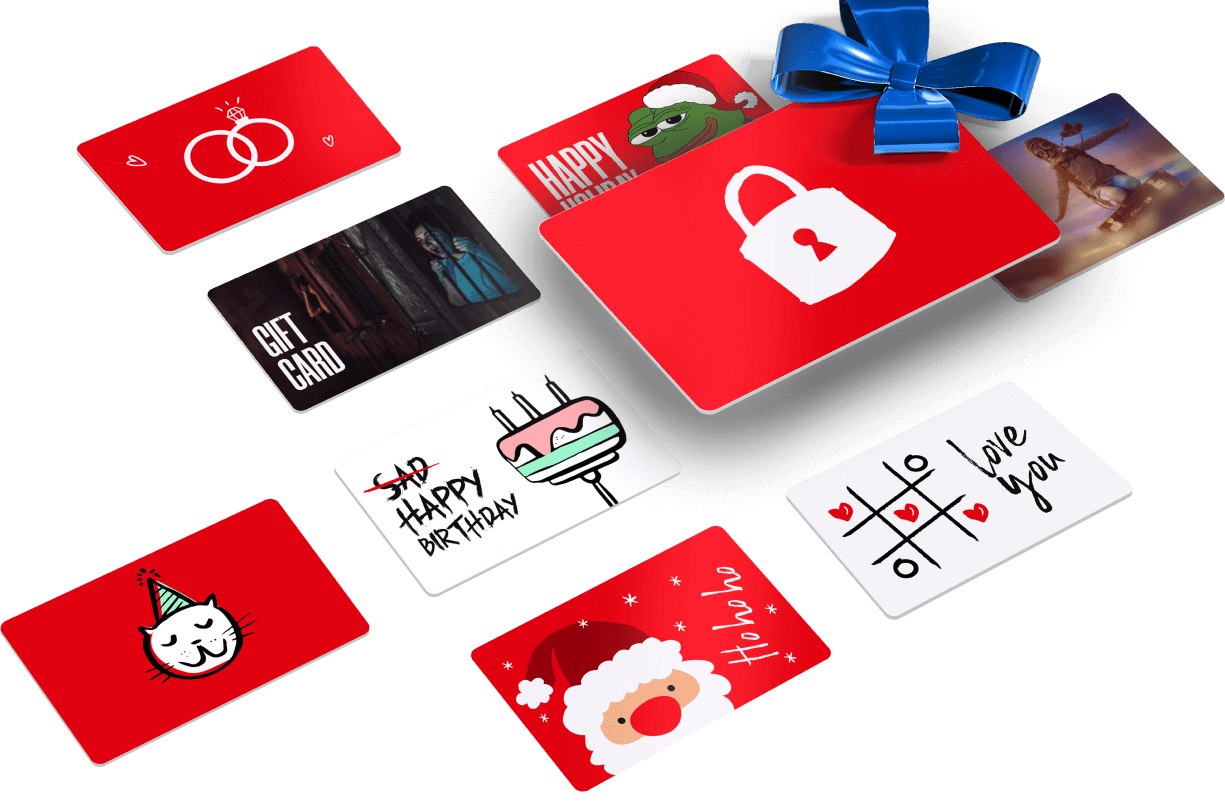 Gift Cards for Every Occasion
Are you looking for the right gift? Anything special? We have the right thing for you!
Buy gift card
Advantages
Why 721 350 players choose us?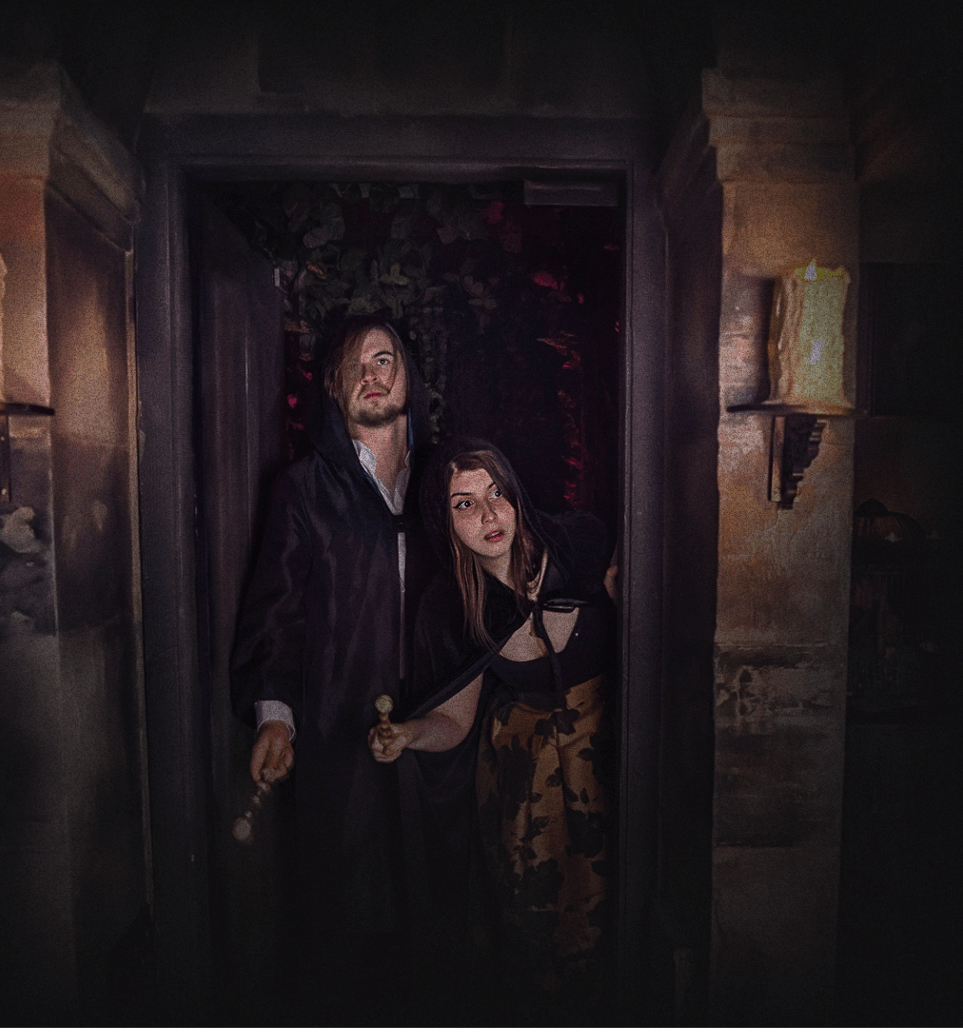 Most Expensive Decorations
Puzzles You Have Never Seen Before
Advanced Technologies
Comfy Waiting Area
In the area of JLT and CityWalk
Games run in English
Latest reviews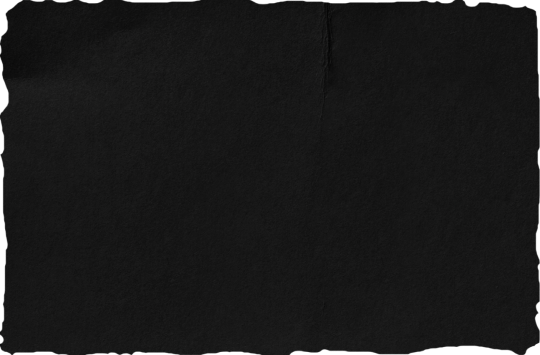 NoWayOut is my first option to a fun day!
It's the perfect place for 2 people and above. Fun place to focus and think, the room designed really well! And it's really not easy to find the clues and that's why it's fun and exciting!
zainamd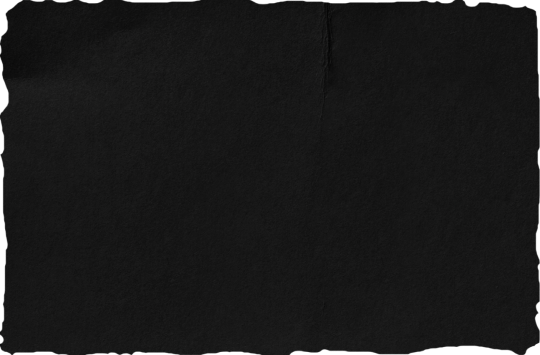 Amazing!
The ambience is just perfect and the game is actually thrilling. An immense amount of mystery involved, it was completely worth it!
jfeb9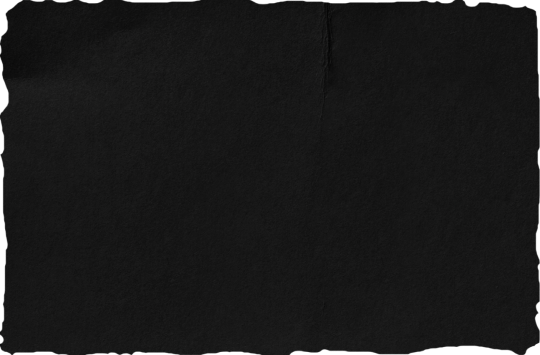 Awesome Experience!
The experience was fun, had taken my friend for her bierhday and she had a blast! Totally recommending it :D
MelodyAmant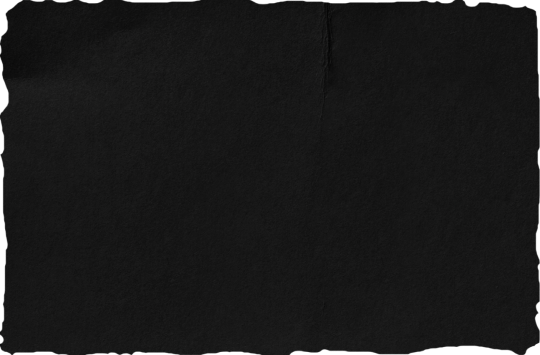 Amazing!
Played with my friends so far 3 of their games and they are stunning... the decoration of the rooms was amazing and the puzzles very clever! Good to spend a different and great time in Dubai. Highly recommended!
NoriLu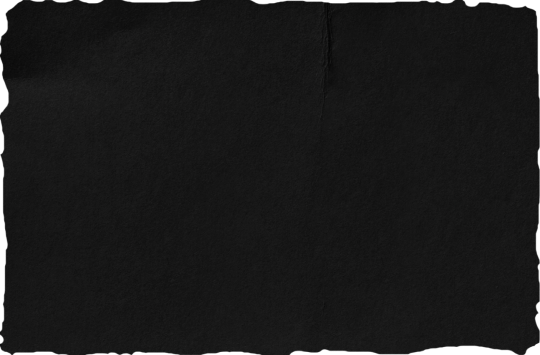 Team Building With Work!
I took my team after work and had the best experience at 'No Way Out'. We asked for something 'scary' and boy, did we get scary inside 'Cursed' room... I hadn't experienced anything like it before. The attention to detail and how the game is set out almost makes the experience so real. If you're looking for a fright and adrenaline boost, try 'No Way Out' - highly recommended!
om_Berne1990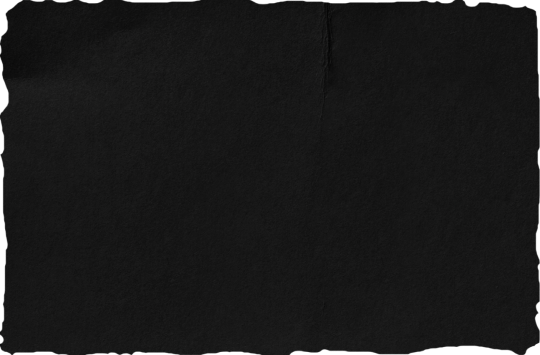 So much fun!!
This is an awesome way to kill an hour on Dubai!! The maniac room was tricky and made 5 fairly intelligent people feel a little bit dumb, but was amazing fun and we made it out with seconds to spare! Really well thought out and decent value for money in Dubai 100% will go again!
KatieM
You will find us here
Contact us
Mon - Thu: 11:00 - 00:00
Fri - Sun: 10:00 - 01:00